Updated: Dec 4, 2019
Grab your passport, pack your bags, and get that international work experience.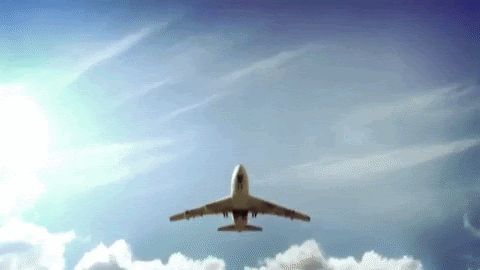 Working abroad helps you boost your resume, grow your cultural awareness, broaden your network, and develop as a person.
If you're interested in working internationally, keep reading to meet our Insiders with experience working all over the globe and to check-out helpful resources to make your expat dreams a reality.
Meet Our International Insiders
Resources
What are the best countries to work and live abroad in? Here's a list of the top 5, according to The Manual.
Interested in working abroad? Check out these companies with international offices.
Need to brush up on your foreign language skills before making the move? FluentU highlights 29 tools for language learning.
The Muse breaks down what you need to know about working abroad.
Why is working abroad a good idea? Find out here.
Schedule time with a lighthouse Insider to see how they can help you figure out your big move!
You Scored The Ultimate Invite...
...to become a lighthouse member!
We couldn't be more excited to announce that we just launched our lighthouse memberships and are offering our current community members a special rate of $40/month. You'll be grandfathered in at this rate and it won't change for your first year of membership.
Check our website to learn more and sign up.