Updated: Dec 4, 2019
Ever think about working for yourself?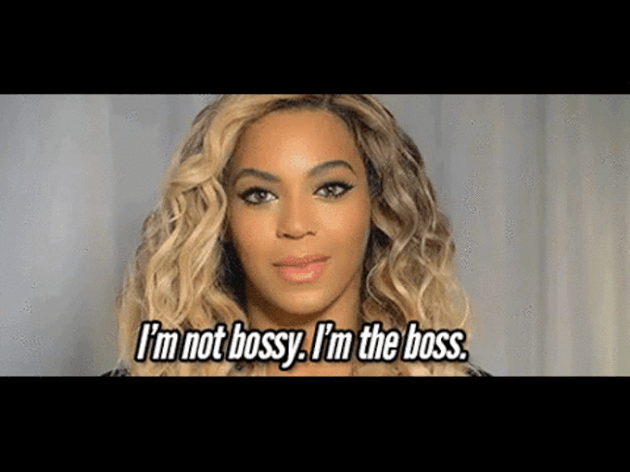 How do you know when it's time to say #BYEFELICIA to your current job and venture off to do the solo thing?
So you want to leave your job and start working for yourself. How do you know the timing is right? Take a read through these articles to help you gauge if now is the time and keep reading to be inspired by our lighthouse Insider #BOSSES.
How many of these 10 Signs You Should Be Working For Yourself can you check of the list?
Want to set your own hours? Want to work from anywhere? Self-employment might be the the right fit for you.
The transition to working for yourself can be difficult. Consider these tips before telling your company #PEACEOUT.
Schedule your session with a lighthouse insider who has made the leap! 
Our Entrepreneurial Insiders are here to give you the best advice, from their own experiences. Schedule your lighthouse session for one-on-one career advice and support that's just for you.
Freelancers
Book your consultation call to get matched with insider.
Upcoming Event
Have a side hustle but not sure how to turn it into a full-time gig? This event is for you!
Date: March 20 Time: 6:00pm - 8:30pm
Join Alison Gilbert, business strategist, coach, and founder, for a group strategy workshop to help you plan your move from side hustle to full-on building a business.
During the workshop, Alison will answer your most pressing questions as you navigate the transition from side hustler to full-time solo/entrepreneur.